Cabinet Refacing Contractor in Bensalem, Levittown & PA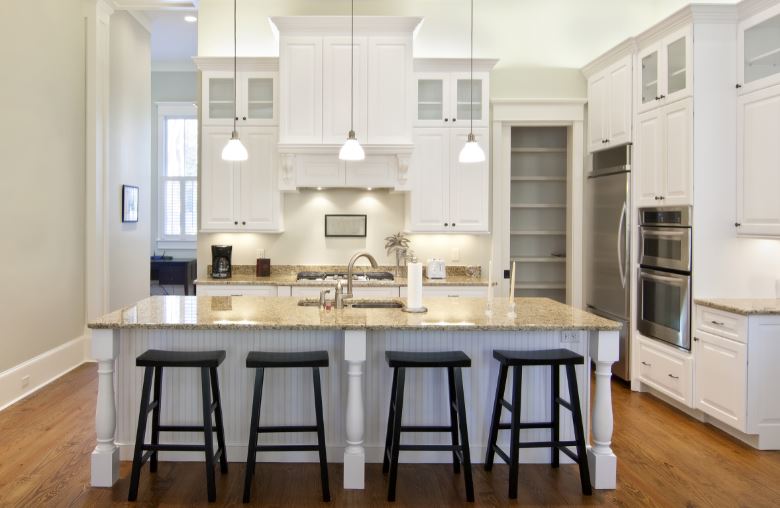 Earth Smart Remodeling, Inc. is an A+ BBB Rated, fully licensed and award winning contractor that excels in cabinet refacing, replacement window installation, replacement door installation and many other types of work.
At Earth Smart Remodeling, Inc. we offer many high quality and affordable cabinet refacing styles and options that will save you a lot of money in unexpected repair bills over the long haul. Make sure to view our very satisfied customers in your local neighborhood by viewing our before and after pictures and customer reviews below.
Get a FREE estimate today on a cabinet refacing project or any other service by clicking the FREE estimate button below.
A quick, green solution to your kitchen remodeling needs
Compared to traditional custom cabinetry installations, which can take several weeks, Earth Smart Remodeling, Inc. can complete a cabinet refacing job in just a few days. This means that you'll be ready to get back into your kitchen in no time at all, minimizing the disruption to your normal routine.
Additionally, cabinet refacing is a more environmentally friendly solution than other remodeling options. Because old cabinets are not ripped out and discarded, but are instead still an integral part of your kitchen's structure, you won't be sending tons of perfectly viable material into a landfill.
Choose from our selection of gorgeous cabinet doors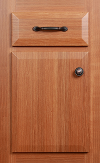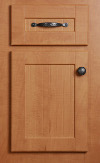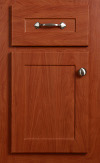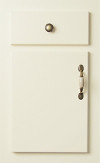 Left to right: Burma Cherry, Candlelight, Autumn Cherry, Natural Almond
Left to right: Solar Oak, Frosty White, Summer Flame, Shaker
Cabinet refacing is a great way to improve appearance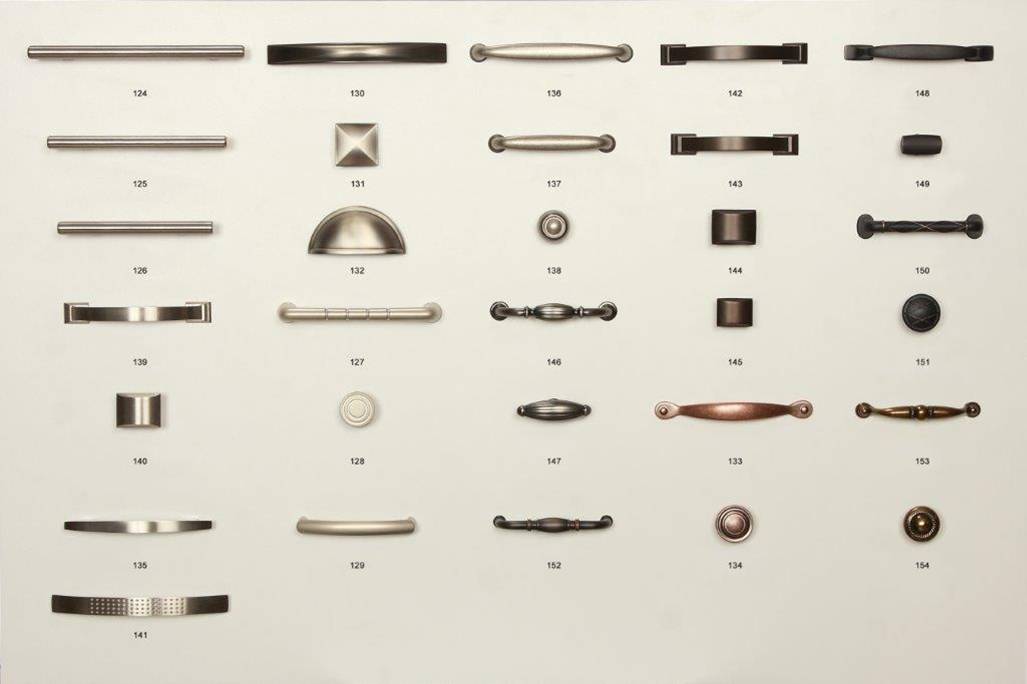 We take care of all the details to perfect your kitchen cabinets.
Many homeowners are perfectly happy with the current layout of their kitchen and simply want to update the appearance. Additionally, they're looking to do so on a budget!
If that sounds like you, cabinet refacing is a great option. Refacing a cabinet involves bonding your new wood or laminate resurfacing material to the front of your existing cabinets. This process will not only completely transform the outside appearance of your cabinets - the only part that most guests will ever see - but it can even make your cabinets more durable.
Upgrade your kitchen cabinets with Earth Smart Remodeling, Inc. today
Contact our professionals if you are interested in starting your own cabinetry refacing project. We provide our cabinet services in homes in Bensalem, Levittown, Langhorne, New Hope, Doylestown, Collegeville, Haverford, King of Prussia, Gwynedd Valley, Warminster and nearby. Call us today to get a free estimate!
Looking for a price? Get a no cost, no obligation free estimate.